We work with each client personally regardless of your budget! Happy customers are our most valuable asset.
Responsive
Our sites are suitable for tablets and smartphones.
Wordpress
We are experts in WordPress, the number 1 platform in the world.
The easiest for you, if you choose to manage your site content on your own.
Content writing
We can prepare all texts for your webpage and all your business news in your blog. The writing is in a S.E.O. friendly way
We can build a business profile for your Social Media marketing and put engaging posts on your "Wall" at regular intervals ..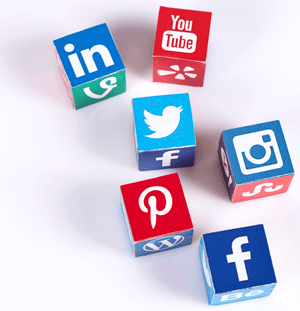 Drive traffic to your website
Facebook
Facebook nears 2 billion users and growing. On a scale like this you can't be left out..
Youtube
Video Marketing is the best way to demonstrate your product or service.
Linkedin
The best for professional networking, connecting with journalists and inviting people to your business events.
Instagram
On Instagram, your business can use photos, videos and adverts to build brand reputation and drive action.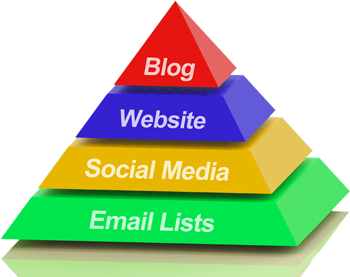 Search Engine and Social Media Marketing
Google Adwords
Be seen by customers at the very moment that they're searching on Google for the things you offer ! And only pay if they click to your website ..
Facebook Ads
Facebook ads can appear in your target audience's News Feed or right column of Facebook. Attract "Likes" and possible customers !
Yandex Ads
Need to target the Russian market? Then we will start you a campaign with Yandex. This search engine rules there with a market share of 60% ..
Baidu Ads
Need to promote yourself in China? Then by all means we will point you to Baidu.. The search engine that is used from 70% of Chinese people, in contrast with Google's skinny 2,3%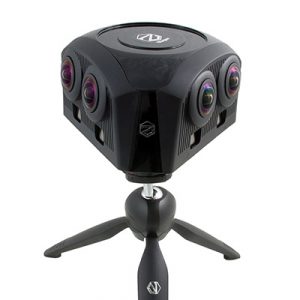 Build trust with a high-quality virtual tour that lets people experience your location before they arrive.

Market research from Google in a sample of 1200 people shows that:
Map listings with photos and a virtual tour are twice as likely to generate interest !
When searching for businesses, consumers use mapping products 44% of the time ..
On average, 41% of these place searches result in an on-site visit !