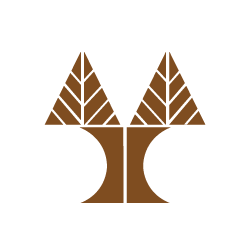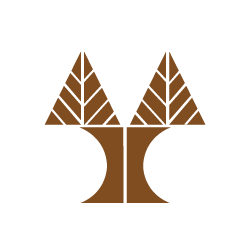 The Challenge
Cyprus University is located in Nikosia, the capital city, and is the first and biggest University in the country. Our work had to be in-house so we would work closely with the client. The project was to design various print material for the University's Library i.e.:
A 12-page guide about digital journals.
A foldable pocket guide.
A bookie.
The Design
We were told that our influence should be coming from digital technology and show the connection of the Library with the past.
Our concept about the booklet's cover was to draw a pair of eye-glasses on top of a book, that would see the "digital world". Also present in the design was the most recognizable historical building in University Campus, the old clock-tower.