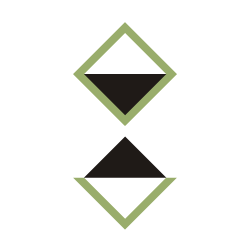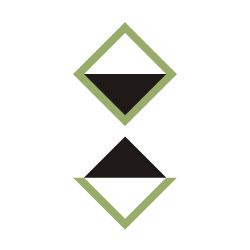 The Challenge
"Diorix" Constructions has hired us to build up their digital presence .. The firm needed to showcase its portfolio on a new website and on social plaforms.
We were just given the logo and a few pictures, so mostly everything had to be produced from scratch.
The Solution
On this project we had to take new photos and videos for the company's portfolio. We delivered a website with minimal design, so that the beauty of the company's own designs would stand out.
We engaged with both Facebook and Google+ for Diorix's social presence and Youtube for distributing their corporate videos.
Multi-Level marketing strategy
Corporate videos
We produced 2 high-quality videos for the company's most successful projects on
Youtube
.
Social media
We created both
Facebook
and
Google Business
profiles. Necessary to promote customer relations and attract new clients.
Colors & Typography
We used shades of green to emphasize on the company's eco-friendly approach.
Quality Photography
We shot on location and took loads of hi-quality wide-angle pictures.