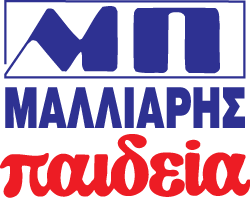 The Challenge
"Malliaris Paideia" Bookstores trusted us to run the new school-year's digital campaign.
They also commissioned us to improve the overall ranking of their site on Google. But also to modernize the infrastructure of the existing e-shop.
The Solution
As with every campaign we undertake, we started by measuring the existing traffic and ranking. We researched into competitive stores and we set up an action plan, based on the budget given to us.
It took several meetings with the bookstore sales-people to assess consumer preferences and choose the most profitable keywords for the campaign in Google AdWords.
Google AdWords
We made constant adjustments to the campaign to exhaust the profit margin.
S.E.O.
We made structural changes to the site by applying the new protocols required by Google.
Keywords Research
We measured the statistics of competing e-shops over time.