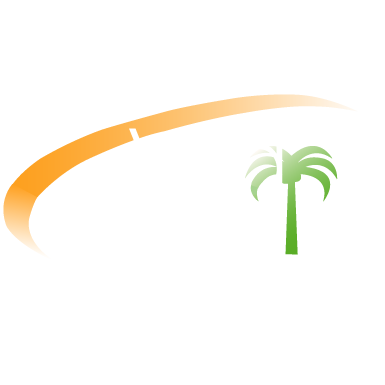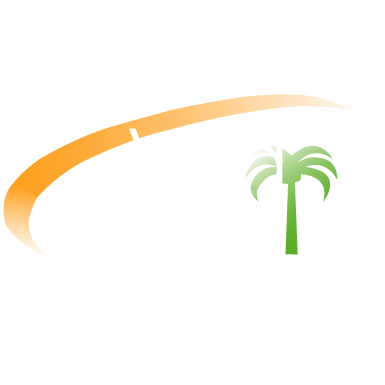 Villa Paradiso – Halkidiki
The Challenge
Villa Paradiso is a luxury tourist accommodation in Halkidiki, Greece. The key attraction to this villa is the huge palm-tree on the garden so we had to elaborate on that.
A new corporate identity, website and social media profiles had to be made. Internet visitors should be getting some inviting photographs, easy interaction with Facebook and concise info about the facilities and surroundings..
The Solution
On this project we worked from the grounds up.. Beginning with the logo we chose to inlay a palm tree inside the text and use earthly colors all over.
The webpage text was written by a professional writer so that it would be both captivating and SEO-optimized.
Finally we took loads of quality wide-angle pictures and retouched them digitally.
Guest bookings increased by 26%
We drew up a map with all near tourist attractions. Complete with descriptions and geodata.
Color pallete
We used earthly colors to emphasize on the beautiful sunny beaches of Chalkidiki.
We created both Facebook and Google Business profiles. Necessary to promote customer relations and attract new visitors.