We work with each client personally regardless of your budget! Happy customers are our most valuable asset.
Prestashop
We design our customers' E-shops with Prestashop, the number 1 e-commerce platform in Europe. Huge brands have trusted this solution, such as Carrefour, η Νature's flavors,η Huygens.
Wordpress
We are experts in WordPress, the most well-known platform in the world.
The easiest for an average-user, if you choose to manage your site content on your own.
Photography - Video
Hi-quality media is essential to a successful site. This is why we offer this as an integrated service.
Content writing
We can prepare all texts for your webpage and all your business news in your blog. The writing is in a S.E.O. friendly way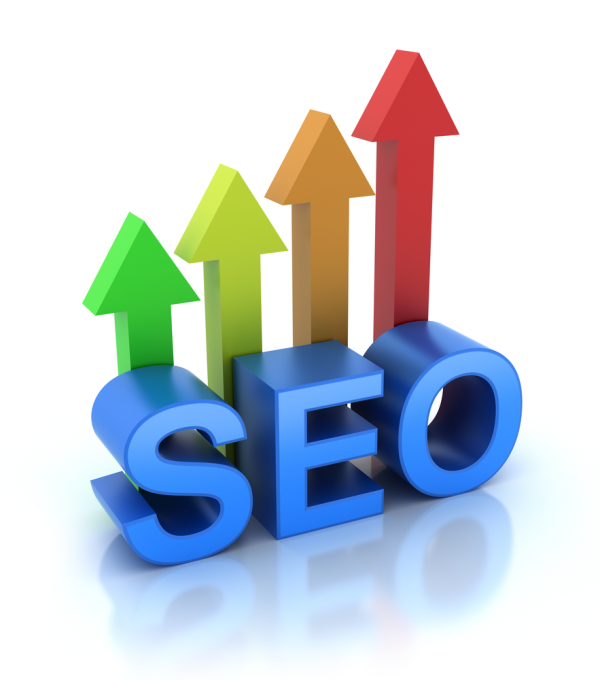 Promotion in Search Engines and SEO
Google Adwords
Showcase yourself to potential customers the moment they search Google for the products you offer! And only pay if they click on your site.. Be at the top of searches at the same time someone is doing a Google search for things you offer!
Yandex Ads
Need to target the Russian market? Then we will start you a campaign with Yandex. This search engine rules there with a market share of 60% ..
Baidu Ads
Need to promote yourself in China? Then by all means we will point you to Baidu.. The search engine that is used from 70% of Chinese people, in contrast with Google's skinny 2,3%